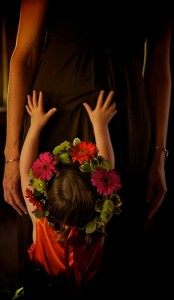 Thanks for checking in. I'm signing off for now. Too many other things are tugging at me, and there just aren't enough hours in the day.
Thank you to the 80+ writers who contributed essays, the 90+ people who let me interview them, and the community that formed around these stories. For me, thinking out loud with all of you was so worthwhile, and so fun.
Logistics note: all of the content will remain online at workstew.com; I just won't be around to stir it!
Photo credit: Chris Walton of Visual Story Productions.