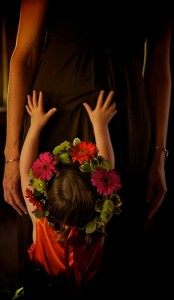 Thanks for checking in. I'm taking a break for a few months. I love doing the podcast, but other things are tugging at the moment. The next interview will be posted in May 2015.
Until then, please dip into the podcast archives or browse through the essays. Better yet, use the radio silence to write an essay of your own. I'm always looking for new voices to add to the mix. 
Photo credit: Chris Walton of Visual Story Productions.